ALL TYPES OF FENCING WORK PAVANA INDUSTRIES DOING.
Pool Fences
Pavana Industries offers a wide variety of pool fence types that are both attractive and meet all applicable safety codes. Create a beautiful fence, executed in Stainless Steel, MS Steel that will complement your pool and landscaping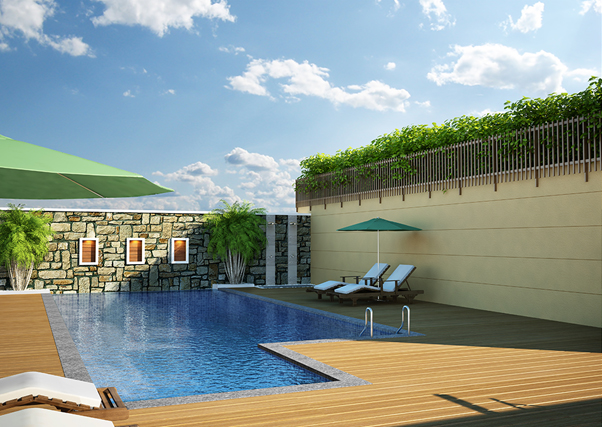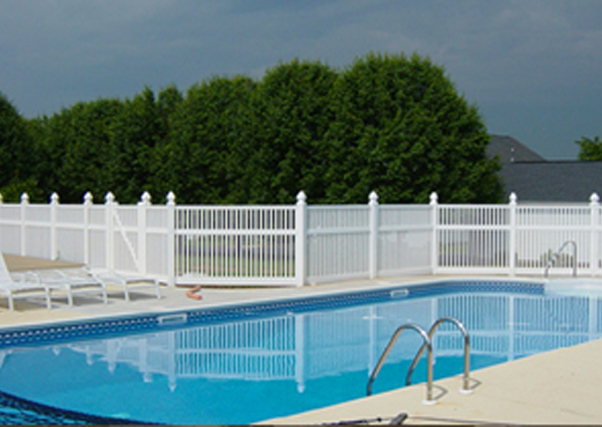 Garden Fences
Have an existing garden or planning to dig one and need a fence to protect your prized plants? Pavana industries will be happy to discuss the perfect solution that meets your needs and fits within your budget!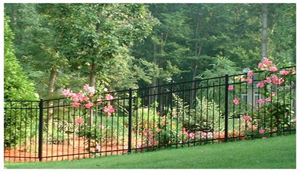 Chain Link Fences
They are usually among the stronger ones, and are used for various purposes. They consist of a mesh of chain links, and have a sharp upper edge so that crossing over them can be avoided. Their installation can be made in any desired height, and are usually used for commercial areas such as high profile confidential organizations, VIP headquarters, scientific institutions, and defense areas.
Residential: Used to provide security to house boundaries, and to keep intruders away. They are about 4 ft high, and can keep the pets from jumping off them.
Commercial: These are about 6 to 20 ft. high, and are used for tighter security reasons. They also have electricity passing through them (live) so that trespassers cannot pass.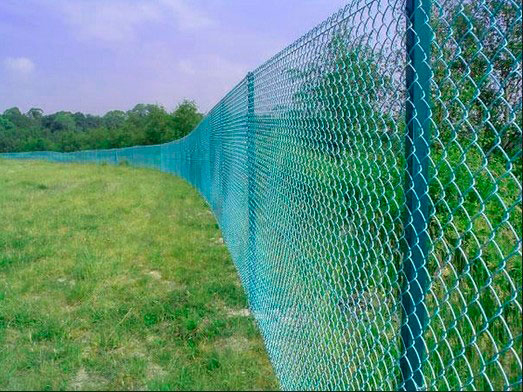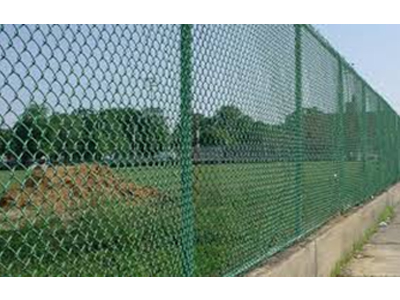 Privacy Fences
If you're ready to enclose your yard or property to create your version of paradise with added privacy, security and stability, our staff can work with you to design the perfect privacy fence solution to meet your needs and your budget.
Security Fences
Are you ready to purchase a security fence for your organization or property? Our expert staff can work with you to build the perfect secure perimeter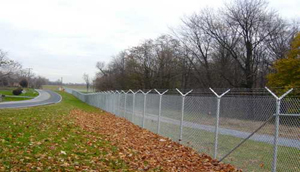 Temporary Fences
If you have a need to create a temporary fence for your property, our staff can work with you to design a highly economical temporary fence solution to meet your needs and your budget.